careers
we're on a mission to build a world-changing workplace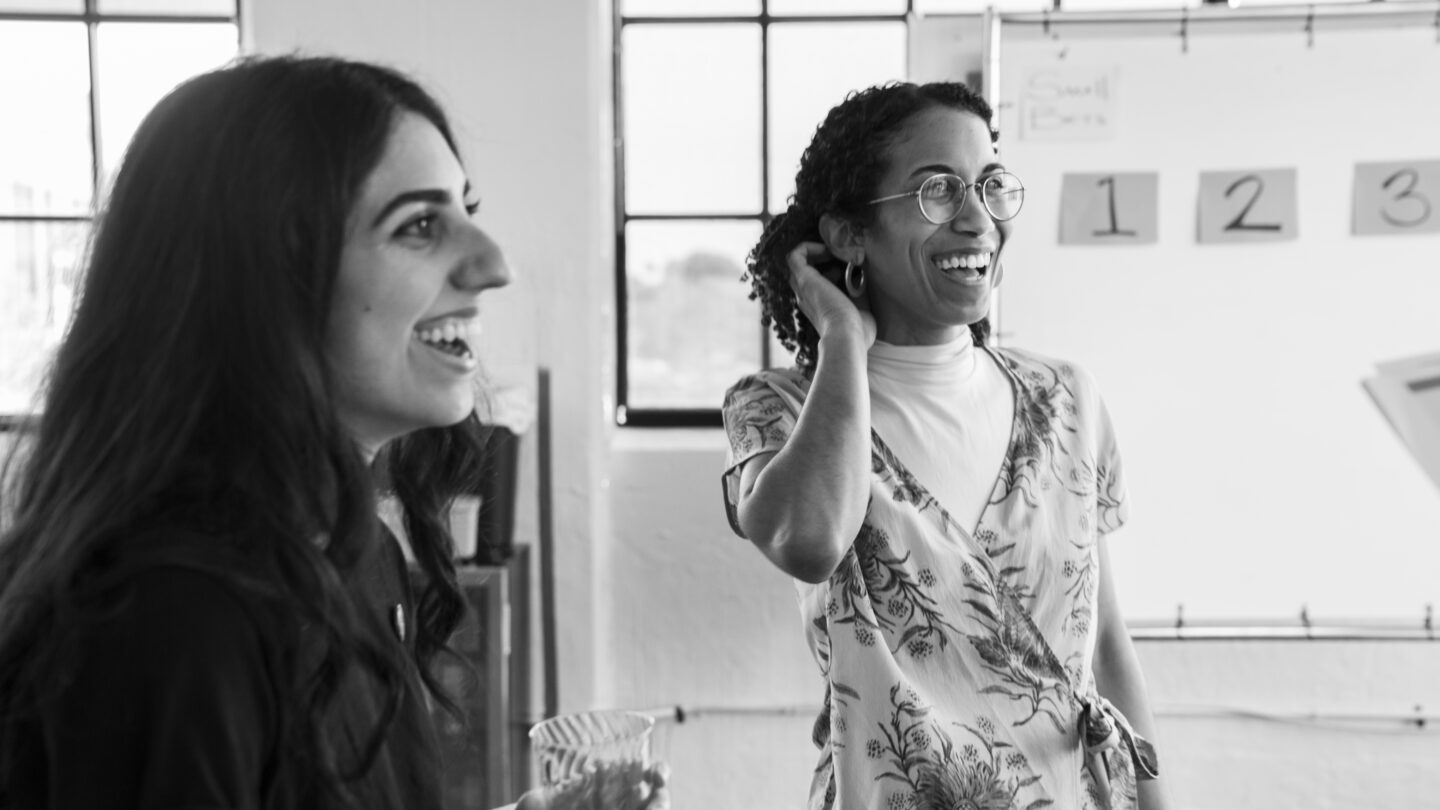 driven by impact, dedicated to people
As a non-profit design studio, we work towards ambitious goals with optimism and empathy. Across research, design, leadership, and operations, Civilla is a place where relationships come first.
working at civilla
mission

+

Our mission impacts millions of people's lives. To live up to this responsibility, we take on deep bodies of work and are accountable to the outcomes.

Civillians are excited to do meaningful, high stakes work in a collaborative environment. We've seen that amazing things are possible when a small group of people works towards something larger than themselves.

culture

+

From collaboratively drafted principles to an investment in relationships – we consistently push the boundaries of what a mutually supportive workplace can be.

Our rhythms and rituals ground our work in shared beliefs that unite us in purpose. Whether you're a founder or fellow, we place the opportunity – and responsibility – of stewarding Civilla's culture in the hands of each and every team member.

belonging

+

We're committed to creating a diverse, equitable, and inclusive working environment. Our work is focused on doing the most good for the most people, across gender, age, race, sexual orientation, religion, ability, and more.

We prioritize traits of empathy, respect, and self-awareness in our team members, and are working to reflect the diversity of the people we serve in our team.

values

+

At Civilla, values aren't just a buzzword. Our values define how – and why – we work together.

With optimism, we remain open to the immense potential of our institutions to do good. We cultivate curiosity, seeking new inputs that can grow our context about what is possible.

Our work is rooted in empathy. We view human-to-human connection as the foundation of our work. And we're all in: we regard showing up and seeing work through as essential for leading change.

fellowships

+

Given the widespread impact that human-centered design can have on people's lives, we believe it's essential for design practitioners to represent diverse viewpoints and lived experiences.

Our fellowships provide opportunities for candidates from a variety of backgrounds to join our team – including recent grads, career changers, and people with personal experience navigating the systems we focus on, like the social safety net.

Fellows at Civilla receive training and mentorship in human-centered design while contributing meaningfully to our current projects. These 4-8 month, full-time fellowships are paid contract roles (with an additional stipend for health insurance).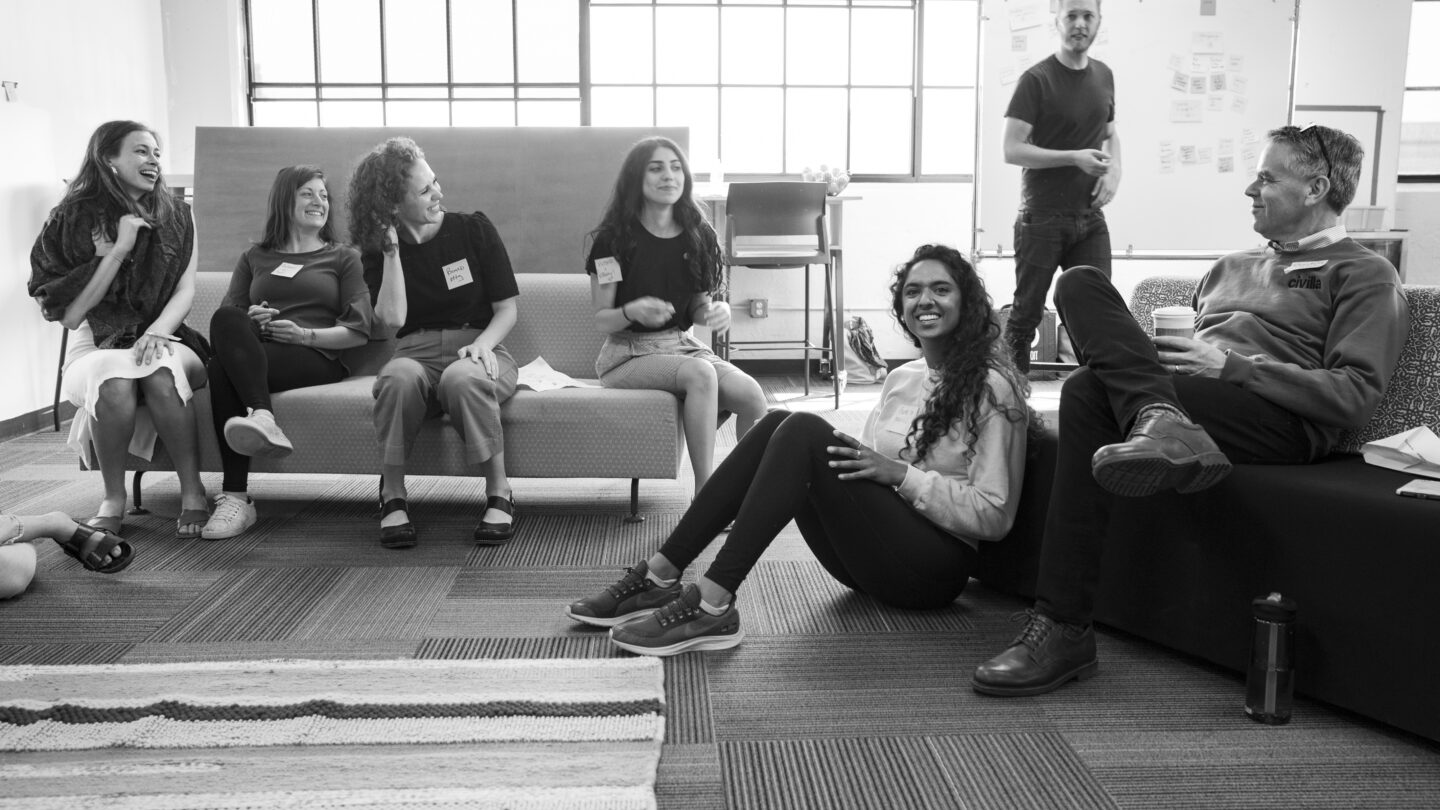 benefits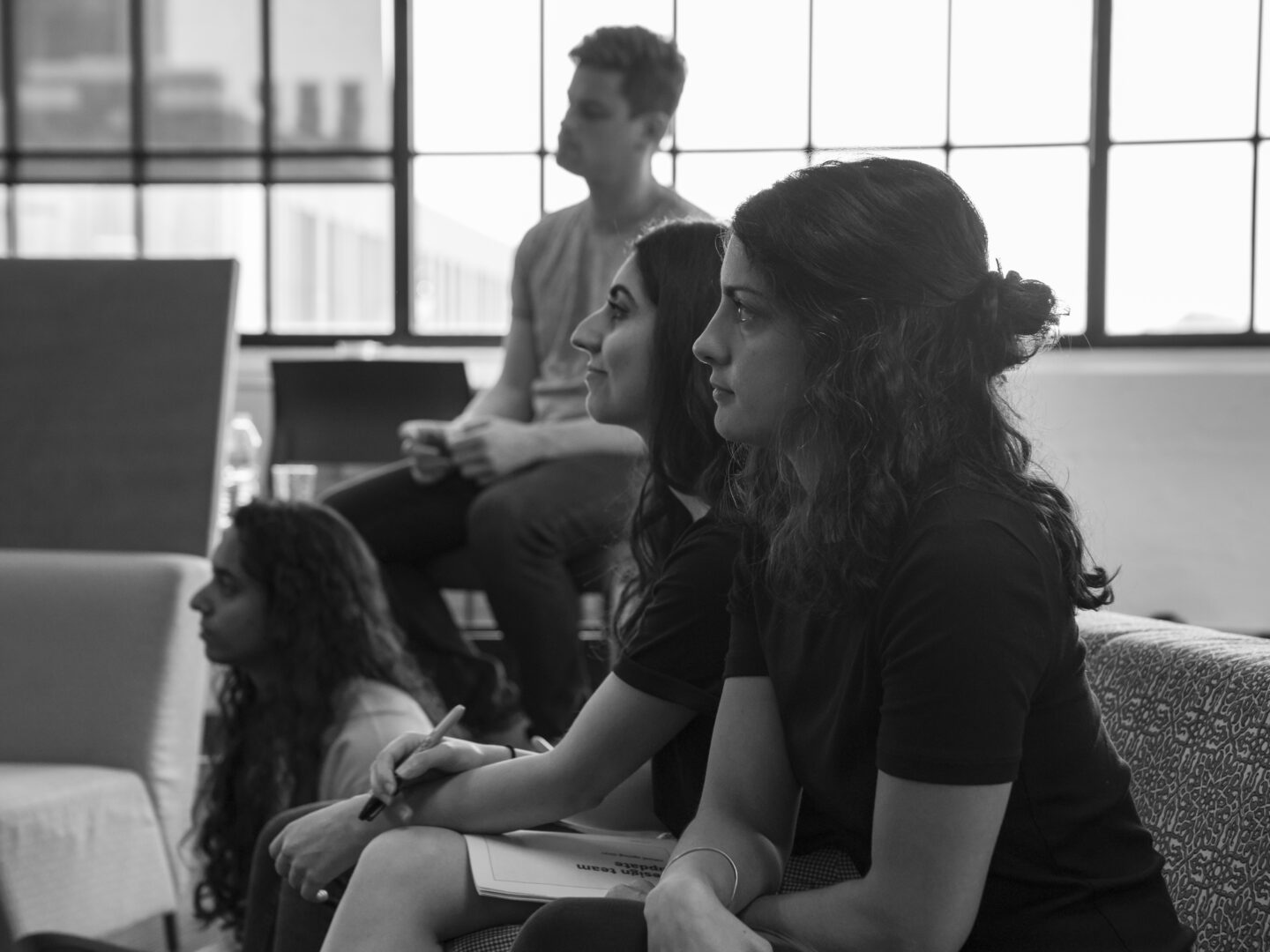 financial security
We value our team highly. All employees are offered a competitive salary with an annual bonus opportunity.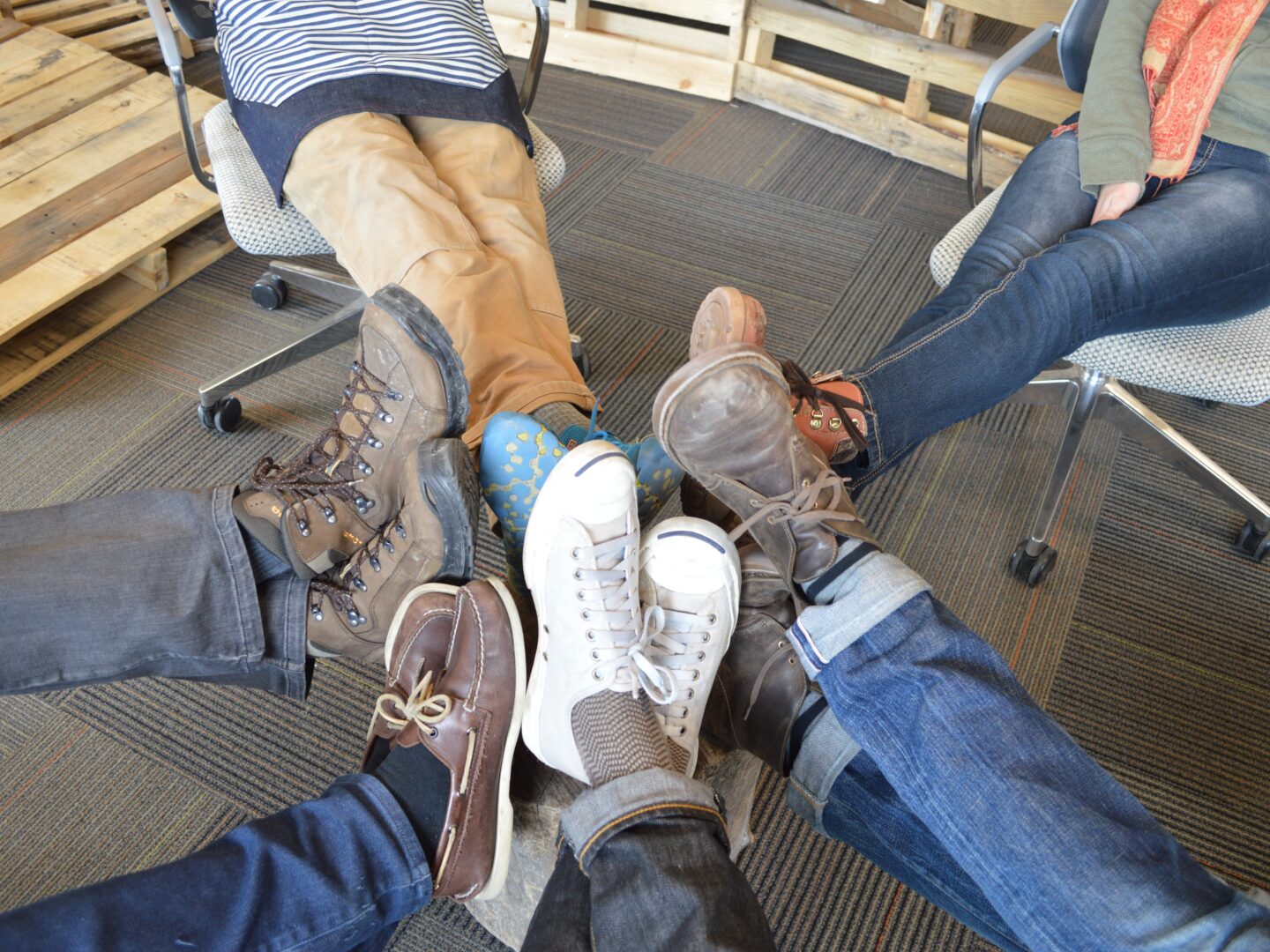 time to rest
We believe strongly in the value of taking time away from work. We offer more than 48 days off per year for people to recharge.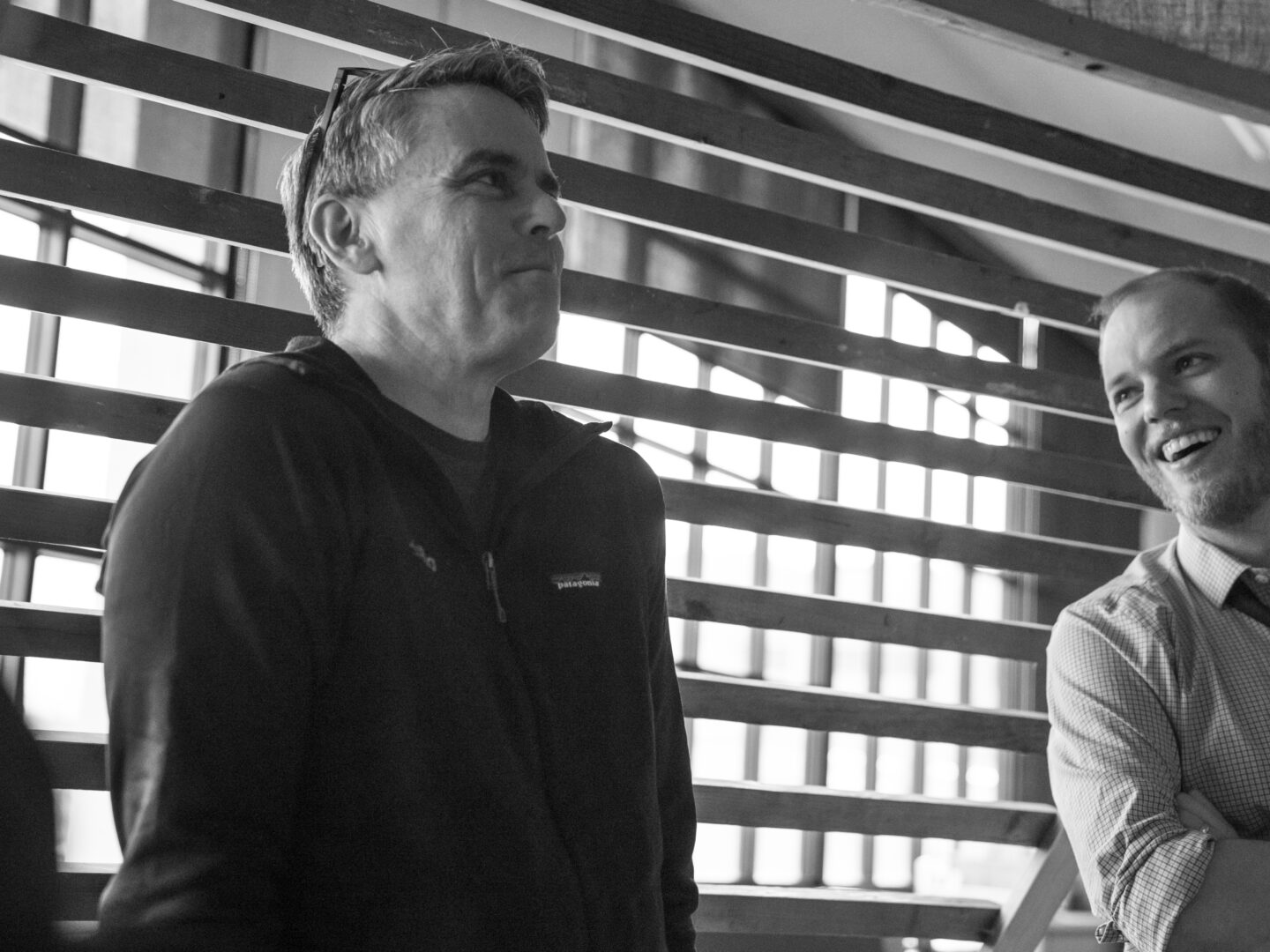 insuring your health
We cover 100% of medical premiums for employees and dependents, and 100% premiums for vision and dental. We also provide life and long-term disability insurance.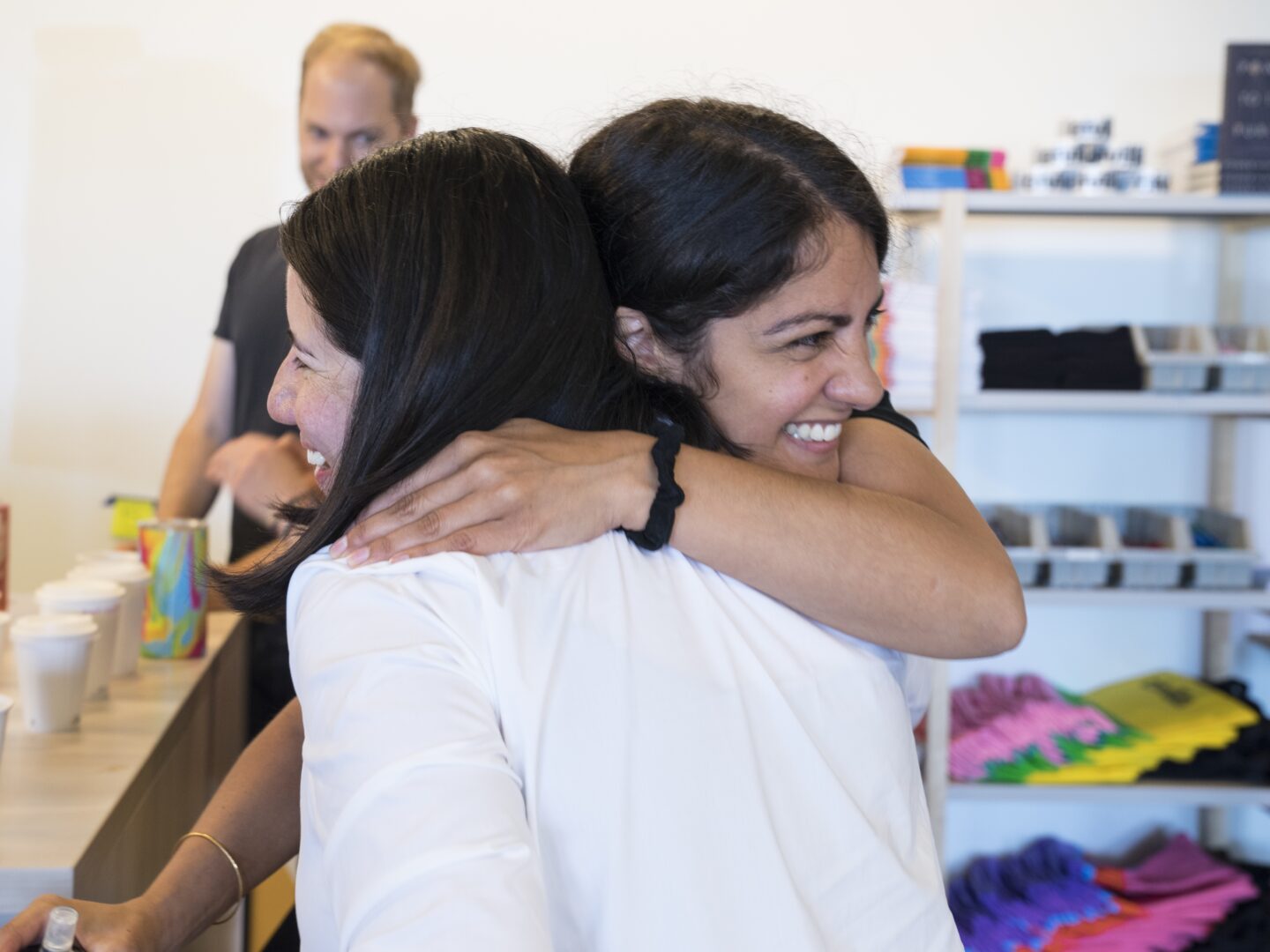 invest in your future
We provide a 403(b) retirement savings account and make contributions of up to 10% of your salary annually.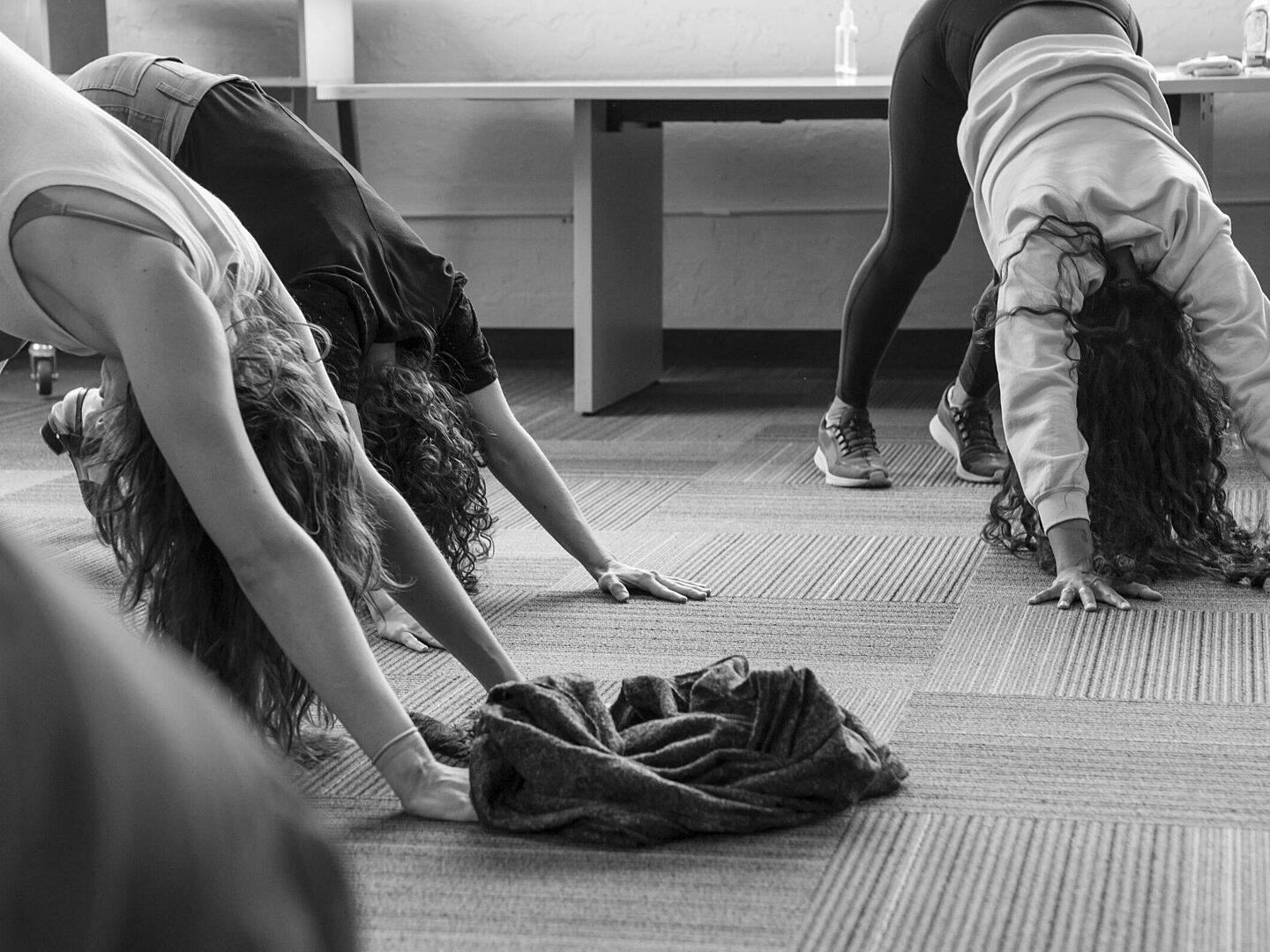 fitness
We take health seriously. Our day starts at 10 am to provide time for workouts in the morning. And you can tap into $480/year to support your fitness goals.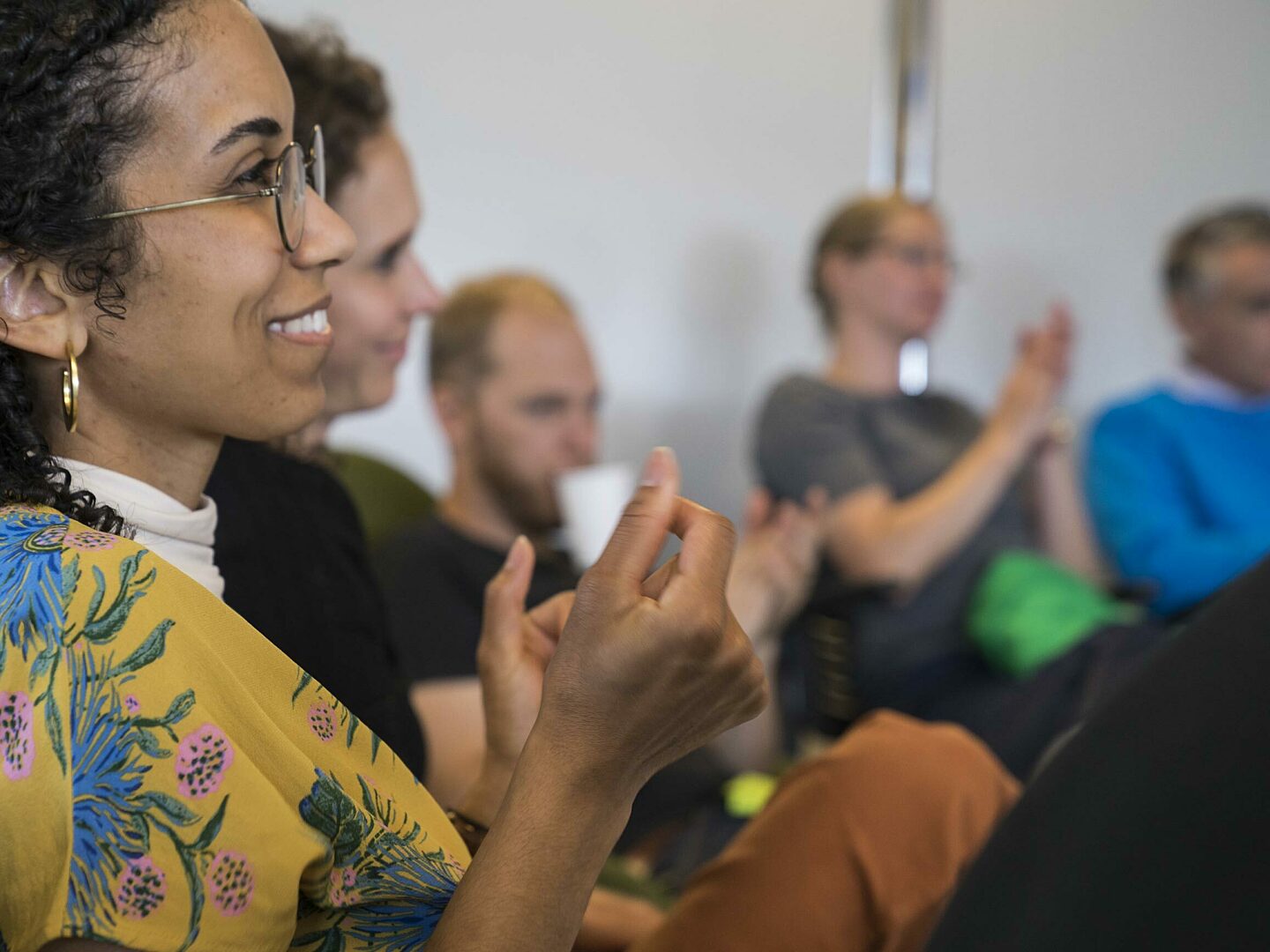 personal growth
We are all works in progress. We support growth through strengths coaching and leadership coaching throughout the year.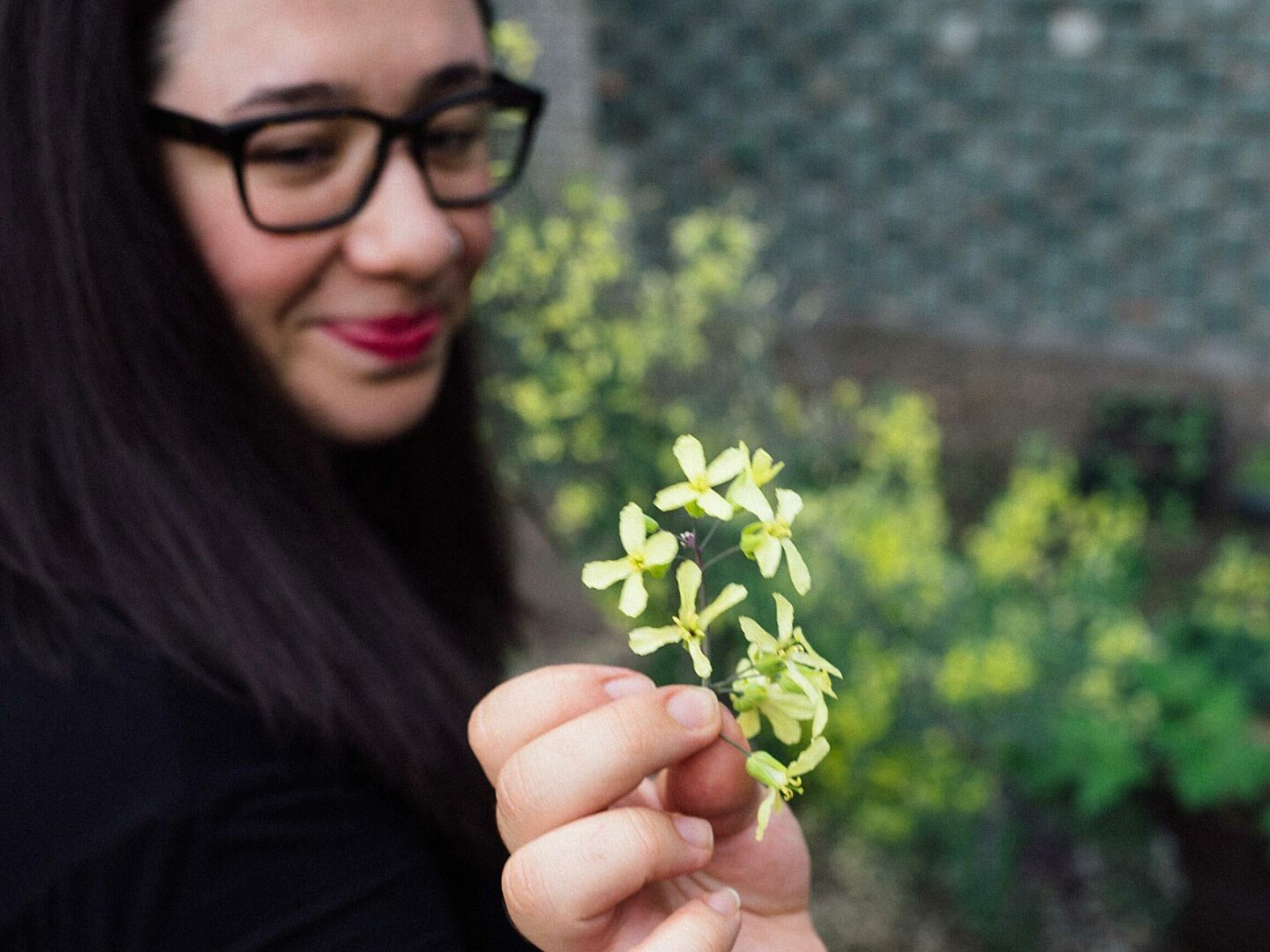 contribution
There are many organizations working tirelessly to build a more beautiful future. We provide matching contributions for teammates who donate to causes that promote equity and justice.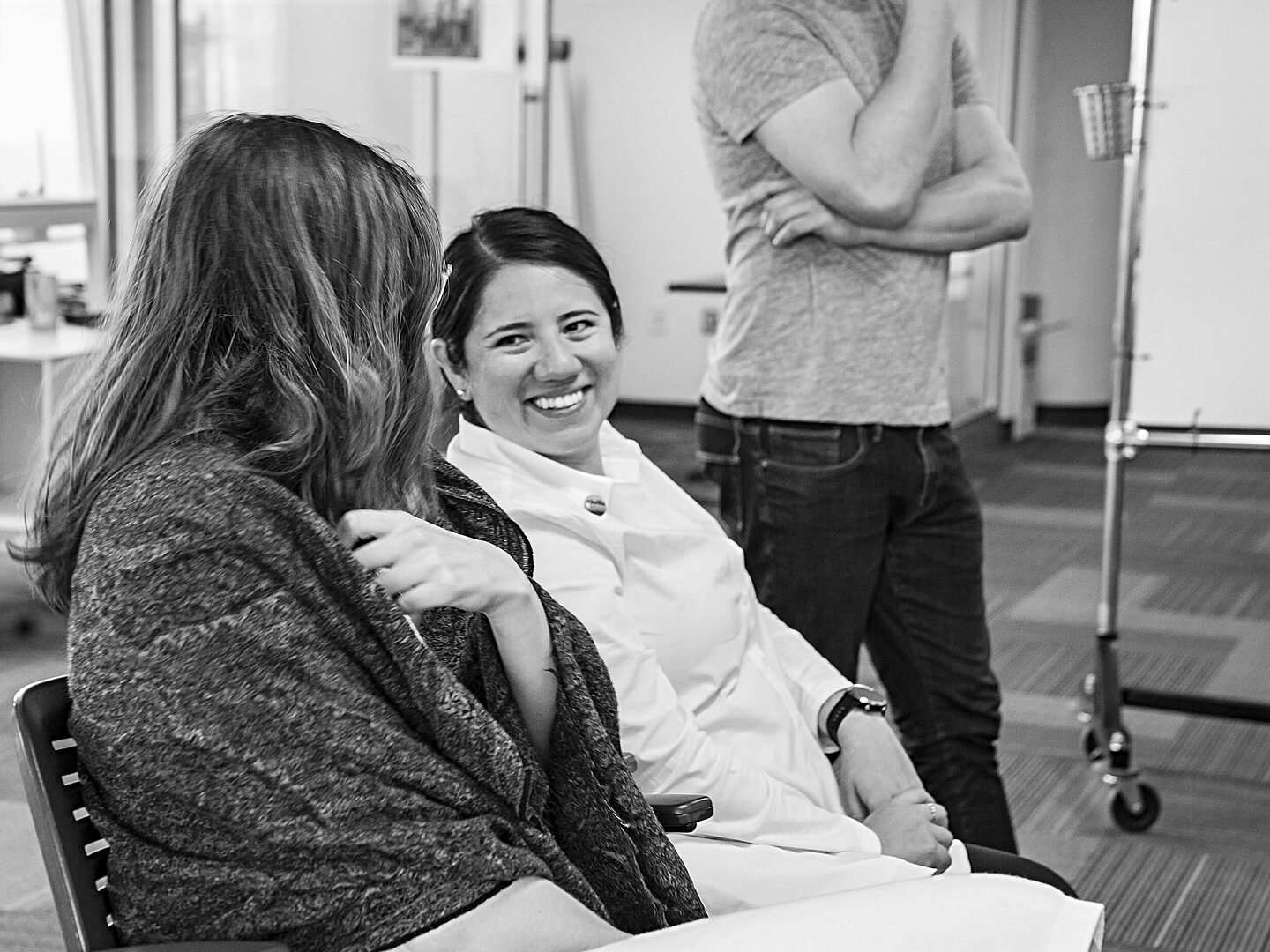 parental leave
We support parents with twelve weeks of paid leave for births, adoptions, and foster care so you can spend meaningful time with your newest family member.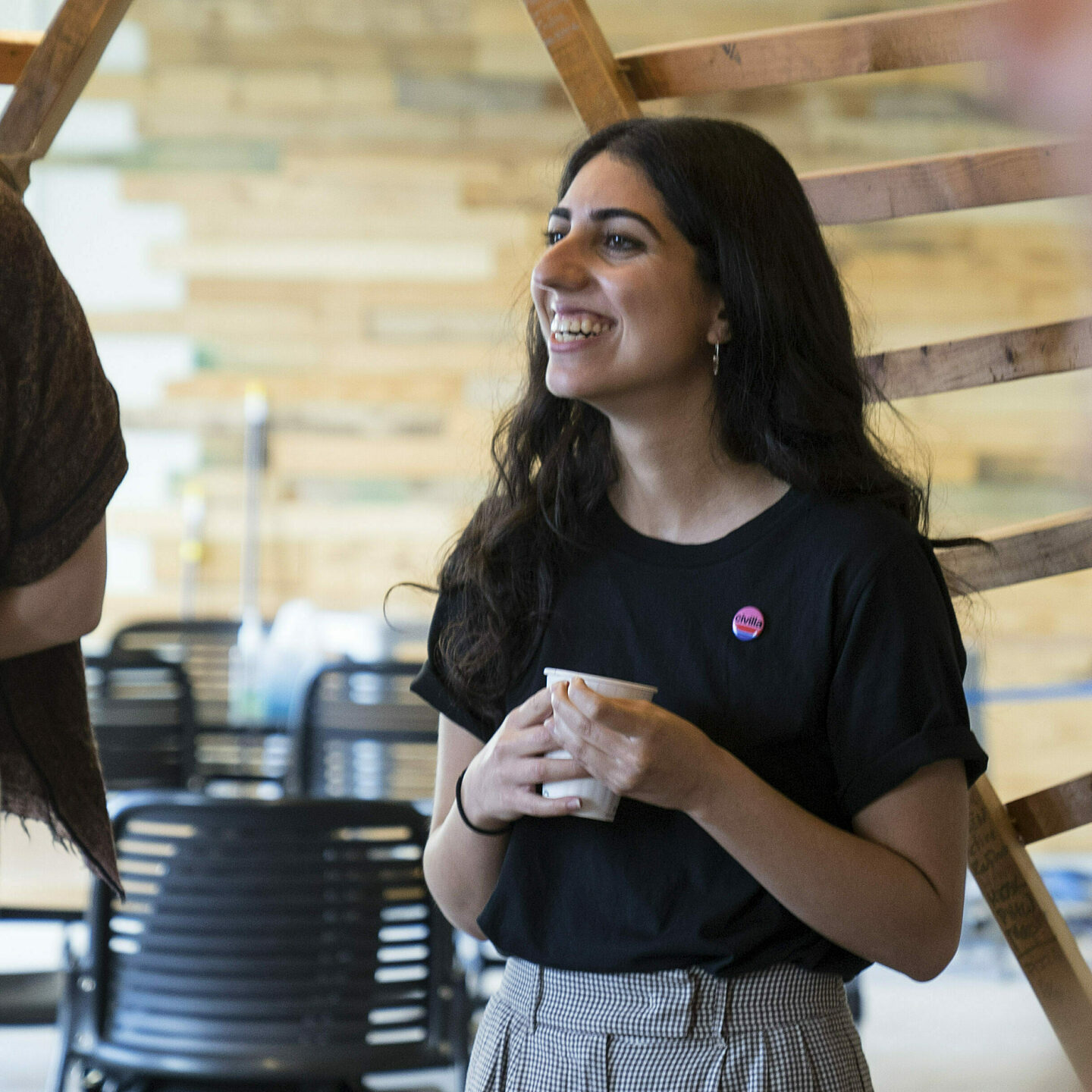 I feel so fortunate to be working with a team of people who care deeply about each other and the work they do.
Tiffany Bamdad, Designer
open positions
-
We're not hiring at the moment, but we always appreciate hearing from talented folks who want to be considered for full-time or contract roles. Reach out and we'll be sure to stay in touch with future opportunities.
connect