about us
a non-profit design studio reimagining public institutions
we're working to create a more beautiful civil society by orienting public institutions around people
our vision
how we work
We partner with institutional leaders to develop scaleable solutions that put people first.
our services
our team
We're friendly folks who work shoulder-to-shoulder as researchers, designers, and strategists.
get to know us
we do a lot of things a little bit differently
purpose over profit
As a nonprofit, we're motivated by our mission to build a better future, together. We stay focused on impact rather than sales and profits.
humans first
People are at the center of everything we do. We're guided by honest relationships with the people who are most impacted by our work.

deep bodies of work
Enduring change takes time. We commit to deep bodies of work, and hold ourselves accountable to delivering impact at scale over the long term.
culture that counts
As a tight-knit team, our work is strengthened by thoughtful practices of deep listening, mutual respect, and continual learning and growth.
equity in design
we confront the causes and consequences of systemic inequality every day. We lead an approach to design that is rooted in equity – both inside our organization and through our work with our partners.
learn more
our founding story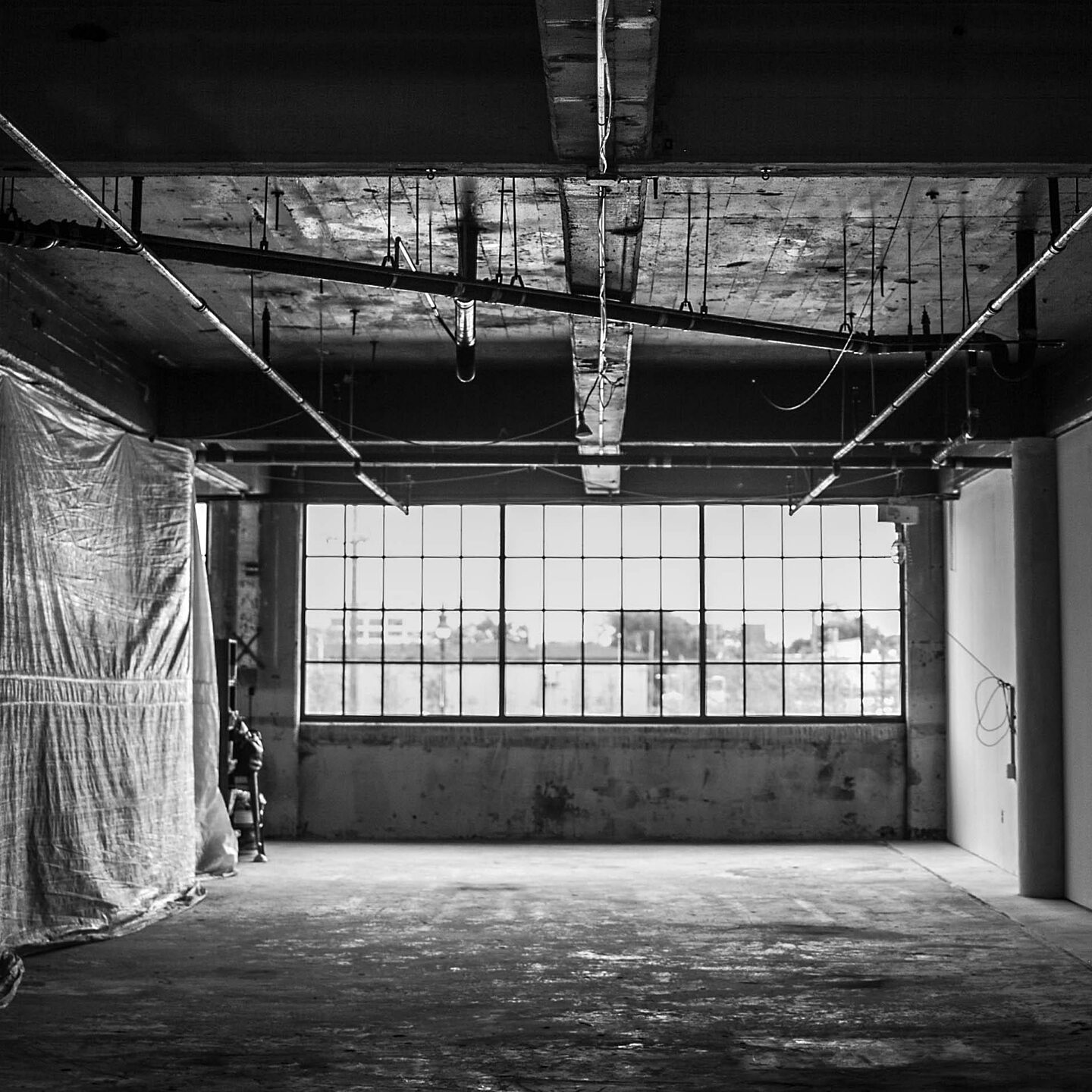 it all started when...

+

During their time at Stanford University's design school, Michael, Lena, and Adam had big questions on their minds. How could human-centered design generate large-scale impact? And would it be possible to get places best suited to big change – like public institutions – on board?

Rooting their work in Detroit (in a 5,000 square-foot storage closet, to be exact), the trio decided to take these questions into the next phase: prototyping an organization.

beginning to build

+

Imagining what Civilla itself could be was the first project that the team took on. True to the spirit of human-centered design, the process of building Civilla incorporated many different people, ideas, and points of view.

Collaborators gathered from across the city and country during Civilla's three-month prototype period. Together, people explored the unique role the organization could play, what work would have the most impact, how the team should be structured, and more.

principles into practice

+

Most people carry around a wallet for years, maybe with some pictures or mementos tucked inside. For Mike? It was a 40-page scroll, one that millions of low-income Michiganders had to fill out to receive essential public benefits like healthcare and food assistance.

Committed to a vision of designing institutions that truly work for people, Civilla got to work. The team talked to residents who interact with these services, learning about their perspectives and pain points. With learnings in-hand, Civilla cold-called state leaders to propose improving the status quo.

gaining momentum

+

After two years of working closely with the State of Michigan, frontline staff, and local residents, the team created a more effective benefits form that was 80% shorter. Seeing the positive impact that the redesign made on over two million people each year, leaders began to reimagine institutions through the eyes of the people they are meant to serve.

As word traveled in the field and across state lines, the Civilla team began to expand its impact by seeding new bodies of work in adjacent systems. Today, Civilla identifies patterns and tools that leaders can use to improve our public-serving institutions – because we're out to impact one billion people, and there's no way we'll be able to do it alone.
philanthropic partners
We take on long-term bodies of work that scale change in public-serving institutions. This work wouldn't be possible without funders who support our vision.
see our funders
get to know civilla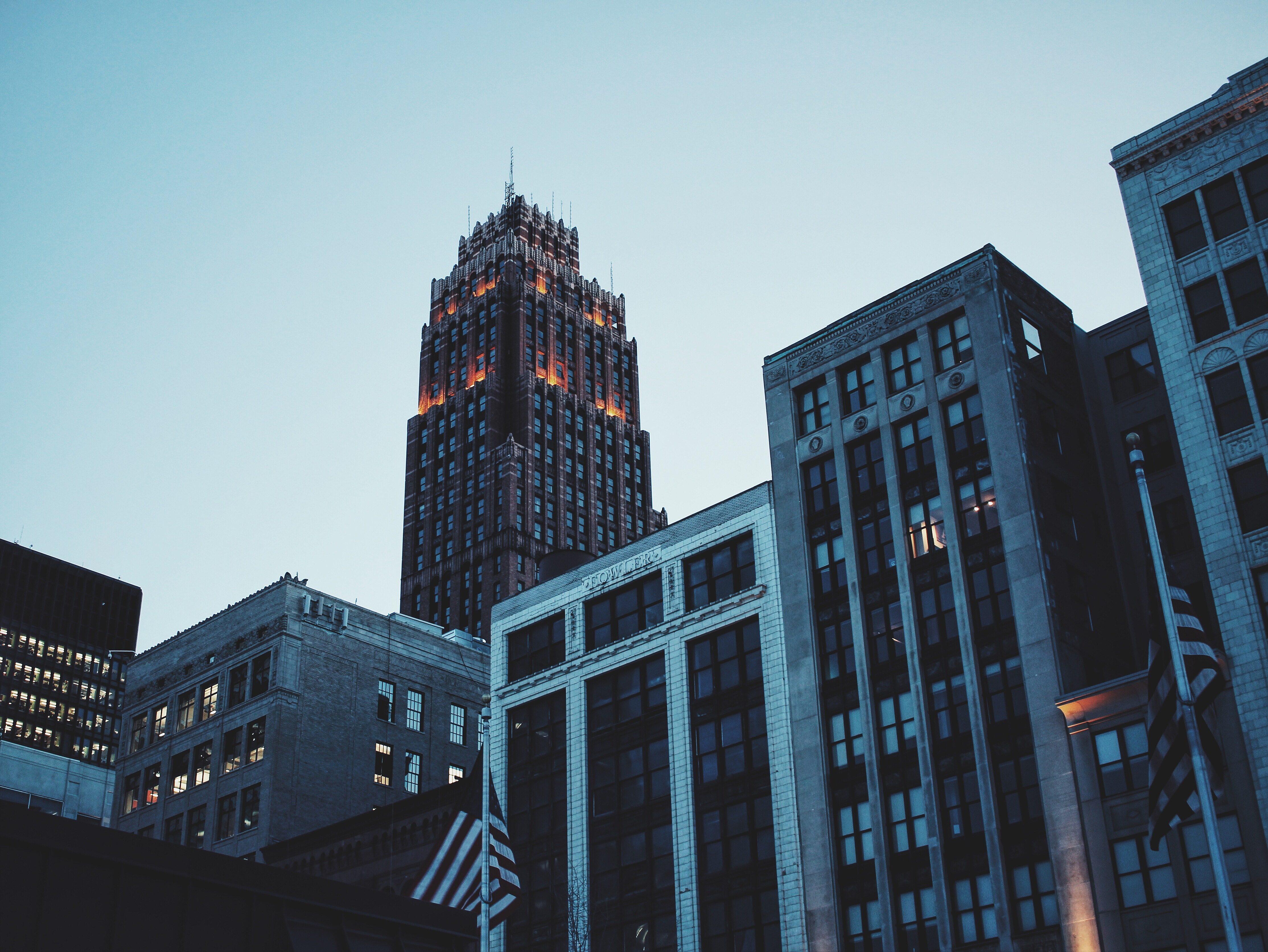 our city
Civilla is based in Detroit, a city that inspires us daily with its tenacity, resilience, creativity, and won't-stop spirit.