our vision
we're building a more beautiful civil society for all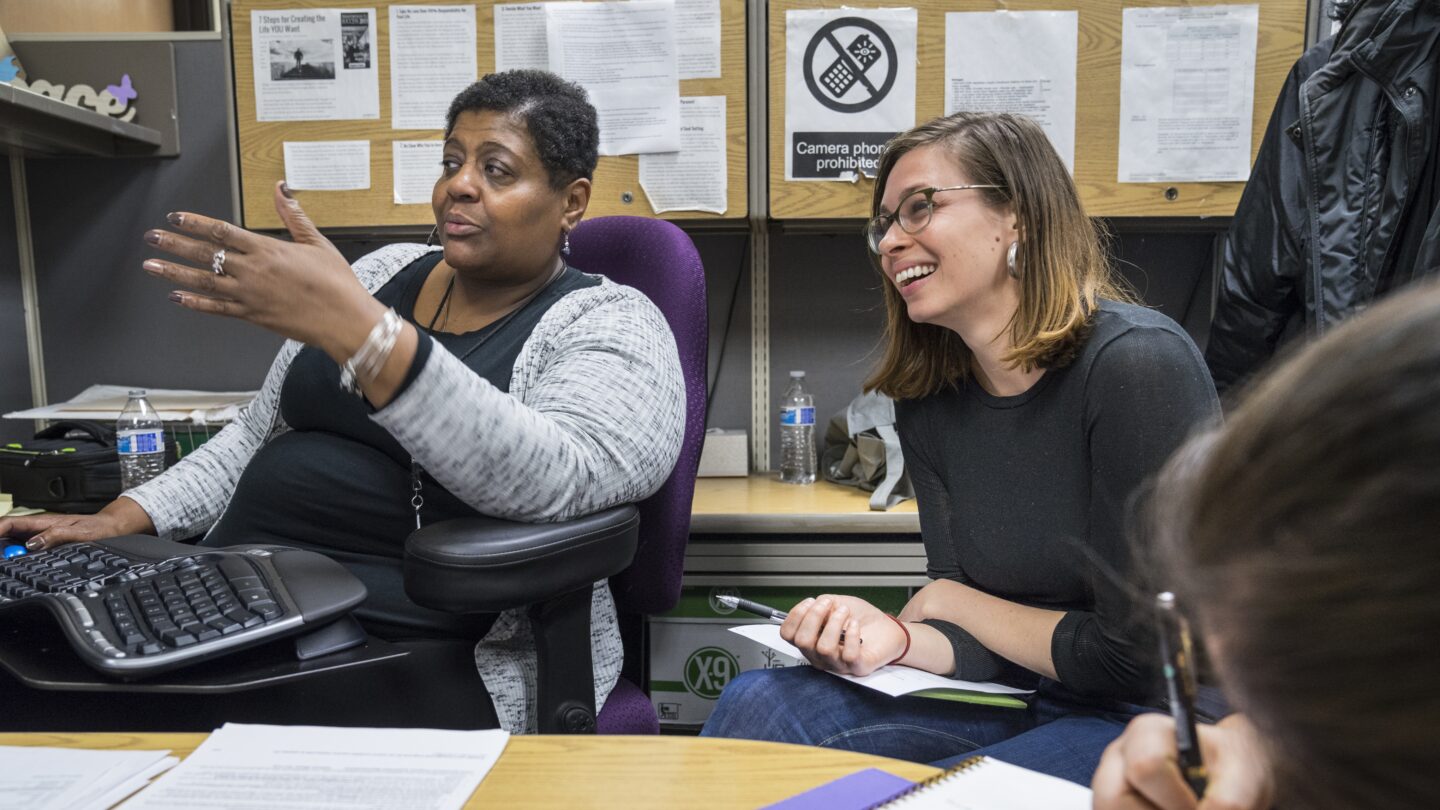 we believe the best and fastest way to scale positive social change is through public-serving institutions
institutions can be sites of innovation that embrace compassion and efficiency in equal measure
there is no solving the world's hardest problems without governments and institutions that really work for people
— Tara McGuinness, Senior Advisor at New America
institutions are a platform for public life
With deep foundations and extensive infrastructure, institutions can support all of us throughout our lives. We help institutions examine their complexities and embrace their strengths to function as forces for good.
why institutions
we are working to improve one billion lives
Civilla is a non-profit design studio working alongside institutional leaders to make people's lives better by transforming our systems at scale.
about us
how we work
Change isn't easy, but it is possible. We work alongside leaders to improve institutions through human-centered design.
our services
be a changemaker
We're part of a humans-first movement. See how you can create meaningful change with our library of actionable tools and online courses.
start exploring
we see a more beautiful future
Here are just a few of our dream projects that we'd love to bring to life.
Reimagine the voter experience
so that more people can exercise their right to vote and stay civically engaged between elections.
Redesign FAFSA
to make the tuition aid process accessible and enable college students to achieve their academic goals.
Reshape tax codes
to spread wealth more effectively while increasing processing efficiency.
Streamline Medicare enrollment
to increase access to care while also reducing the cost — and confusion— of administration.