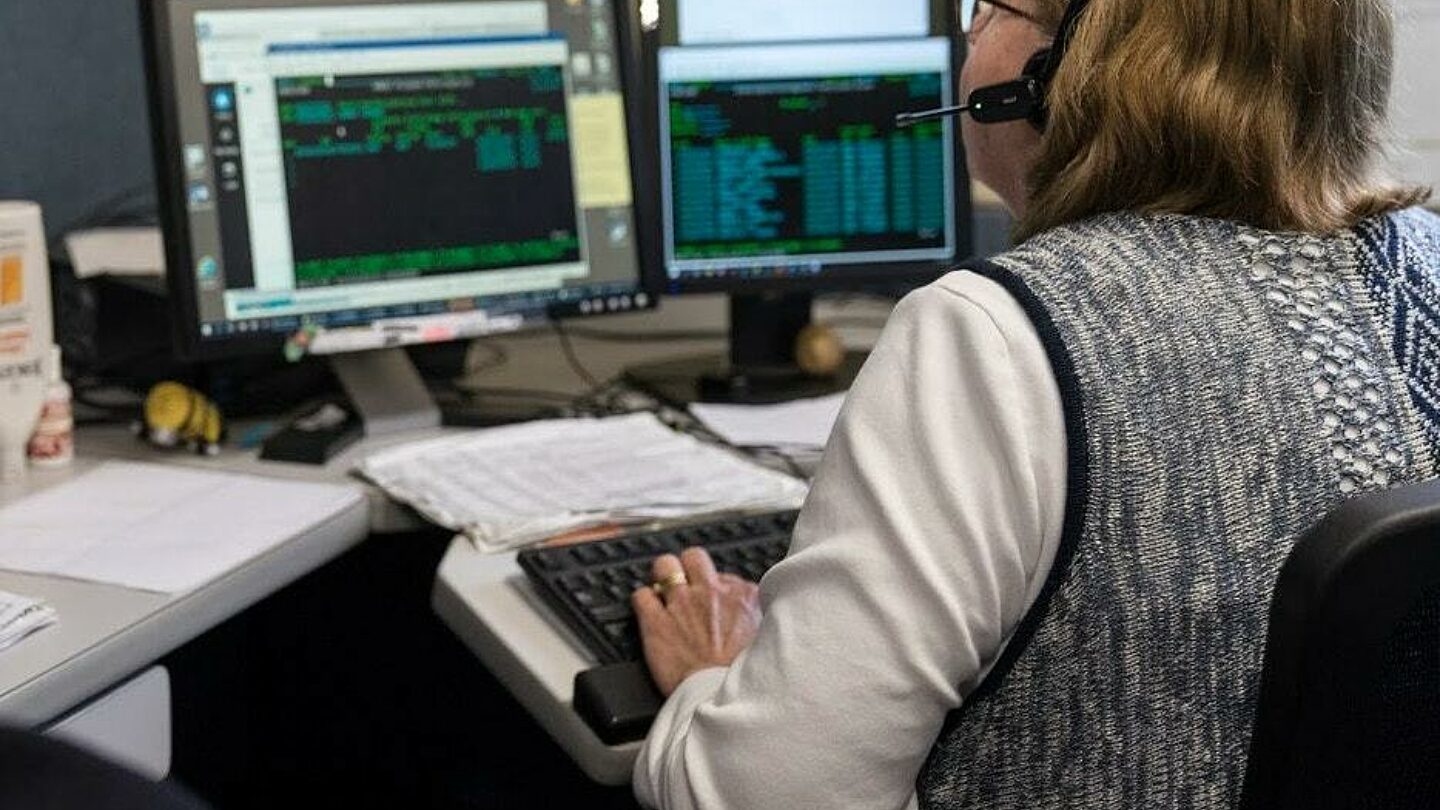 Qualitative User Research
Learn how to conduct user interviews and on-site observations to guide your design process.
In this course, you'll equip yourself with the knowledge and confidence to take on research for human-centered design projects. In addition to practical tools and methods, we'll explore thorny issues related to ethics and data privacy, helping you to build a robust research practice informed by respect and reciprocity.
course outcomes
Create a research scope for a human-centered design project.

Plan and carry out ethical in-depth user interviews and observations.

Navigate complexity related to equity, privacy, transparency, and user data in the research process.

Translate findings into user insights that can guide an HCD process.

Tell the story of your research.
What you'll learn
What to expect

+

Course overview

Preparing to learn

Getting started checklist

Intro to user research

+

Why we research

Guiding principles

User research in HCD

A brief overview of methods

Ethics in user research

Finding your focus

+

Framing and scoping your research

Interviewing

+

Structuring an interview

Interview guides

Writing and asking questions

Team roles

Notetaking

Ethics spotlight

Observation

+

Where and how to pay attention

Ethics spotlight

Demonstration video

Downloading data

+

Preparing to download

Download activities

Demonstration video

Synthesis

+

Why data alone isn't enough

Thematic grouping

Journey mapping

Crafting insight statements

Ethics spotlight

Telling the story

+

Why we need stories

What makes a compelling story

Framework for research storytelling

Choosing a format

Building a research plan

+

Research plan framework

Research plan examples

Recruiting Participants

+

Getting specific

Recruiting outreach methods

Recruiting with community partners

Ethics spotlight

Managing user data

+

Protecting PII

Getting informed consent

Keeping only the data you need

Restricting access to sensitive data

Wrapping up

+

Research prep checklist

Compile your research kit

Templates and tools
Enroll as a team
Learning is better as a team sport. Not only is it more fun to learn with your colleagues, it also makes it easier to stay accountable to your goals, apply knowledge to active projects, and inspire culture change across your institution.
Practica supports collaborative learning through paid cohorts: 6-8 week group learning experiences facilitated by Civilla staff. Together with your colleagues, you'll participate in workshops, be guided through one or more Practica courses, get coaching from Civilla design experts, and receive ongoing feedback.
Learn More