Michigan Reconnect
Ensuring every Michigander has a pathway to a good-paying job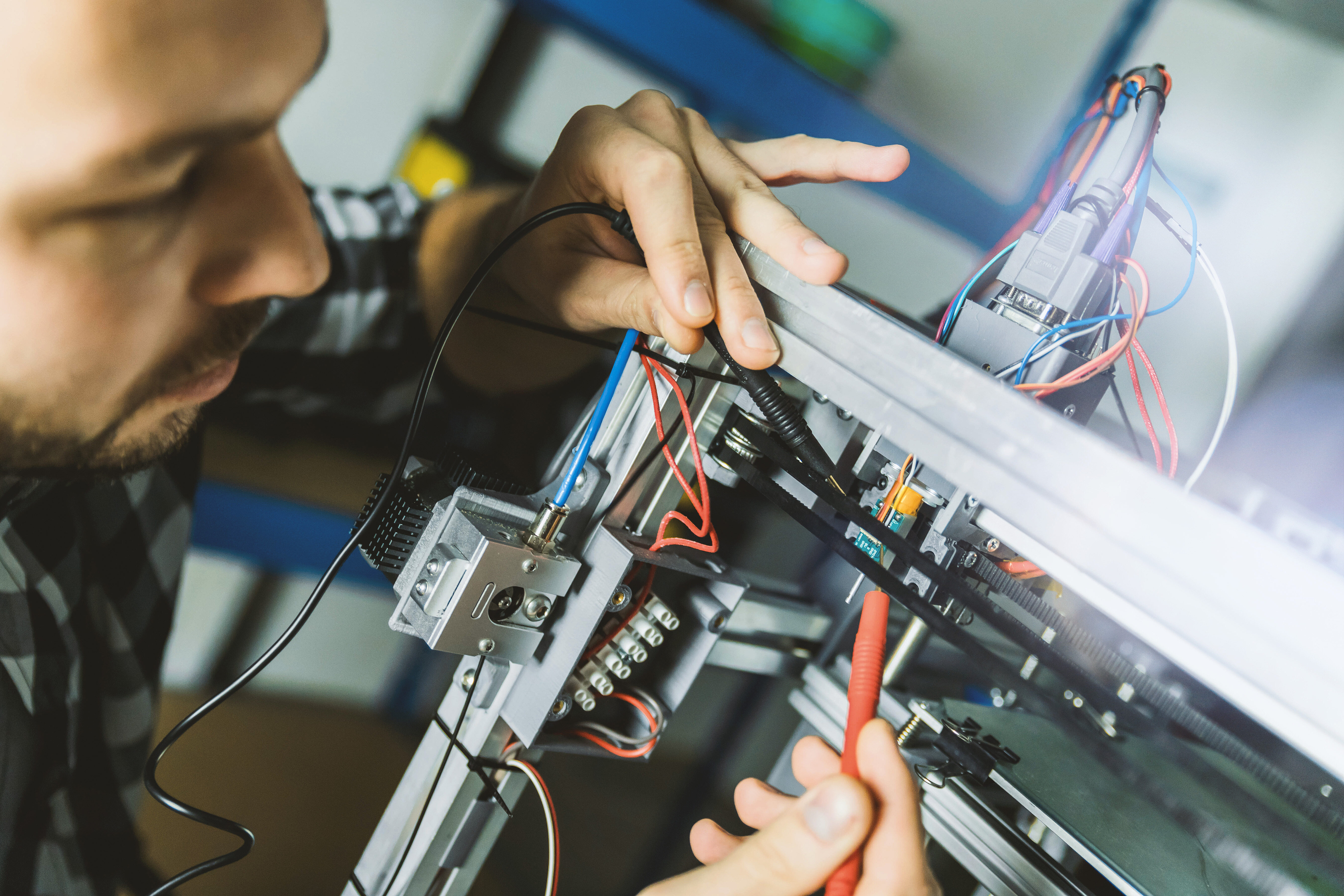 Dive deeper
Michigan's businesses are in need of employees that are better trained and more educated than its current workforce
Nationwide, Michigan ranks 34th in residents with post-secondary degrees. The state's lag in education is an important economic issue at a time when employers are looking for a well-trained workforce to locate and expand businesses.
In partnership with the Michigan Department of Labor and Economic Opportunity (LEO), Civilla conducted research to better understand the needs of adult students. The team spent time with residents and educators side-by-side to develop an understanding of the barriers that are holding adults back from degree programs.
With the support of Civilla's research, Michigan passed legislation for the Reconnect program, which provides free community college for adults across the state. The program is the largest effort in state history to increase college attainment. The effort has been lifted up nationally as an example of bipartisan achievement, paving the way for other states to follow.
impact stats
$55 million
legislative funding dedicated to support the program
5%
increase in funding for community colleges through bi-partisan legislation
4+ million
Michiganders eligible for free college tuition
160K+
applications in the program's first year
I am proud of the game-changing programs we have established. When working families succeed, we all succeed. I am excited for the unbridled potential that these investments will unlock.
Gretchen Whitmer, Governor, Michigan
want to learn more about Michigan Reconnect?
dive deeper