Online Enrollment
Modernizing online enrollment for Michigan's largest benefit programs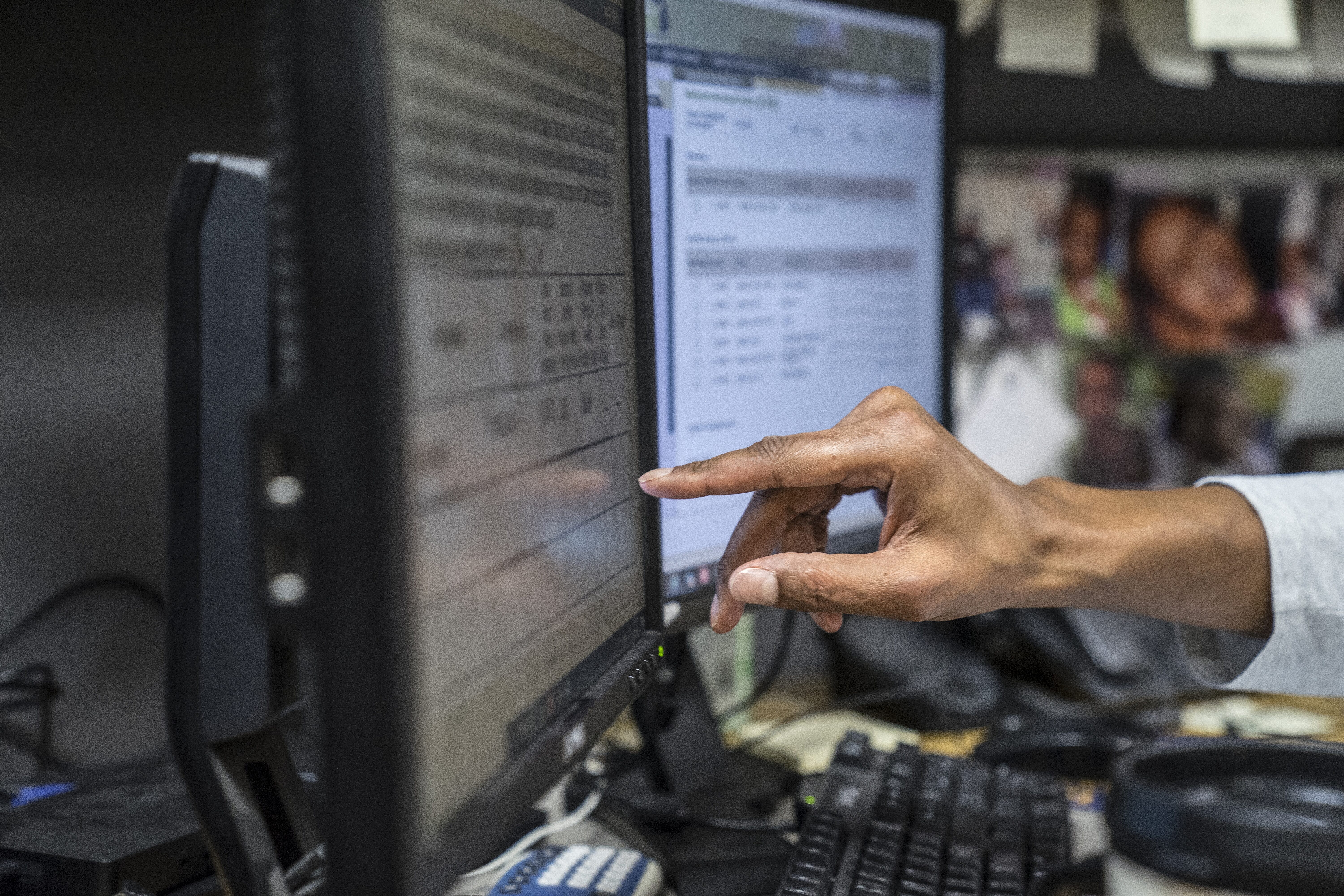 Dive deeper
More than a million people apply for public benefits in Michigan online each year, but the legacy application was difficult to navigate and created barriers for low income residents across the state
In partnership with the Michigan Department of Health and Human Services (MDHHS), Civilla modernized online enrollment for the state's largest benefit programs.

During the redesign, Civilla conducted research with residents and staff across the full enrollment process to ensure the product was rooted in a deep understanding of people's needs. Then, Civilla worked alongside MDHHS and their technology vendor to design a new online enrollment portal that is simple to use and easy to understand. The team conducted weekly user testing to rapidly improve each element of the design before code was written.

The impact of the redesign is clear: residents are able to easily apply, submit documents, report life changes, renew, and manage benefits from wherever they are, using the device they have. The site sets a new standard for online benefits delivery across the country. It was lifted up by Code for America as one of the strongest benefit applications in the country. It received recognition for IT Solutions Management as Best Use of Technology for Customers at APHSA and was an award winner for the IDG Digital Edge 50.

impact stats
2.7 million
people now manage their benefits online
50% drop
in time to apply online
75%
of users signed up for text message reminders
1300% increase
in documents submitted online, reaching over six million to date
The new enrollment portal transforms the way MDHHS supports people. It helps us achieve our goal of providing efficient, effective and accountable government services to Michigan.
Nick Lyon, Former Director, Michigan Department of Health and Human Services