Project Cohere
Designing a streamlined process for energy assistance in Michigan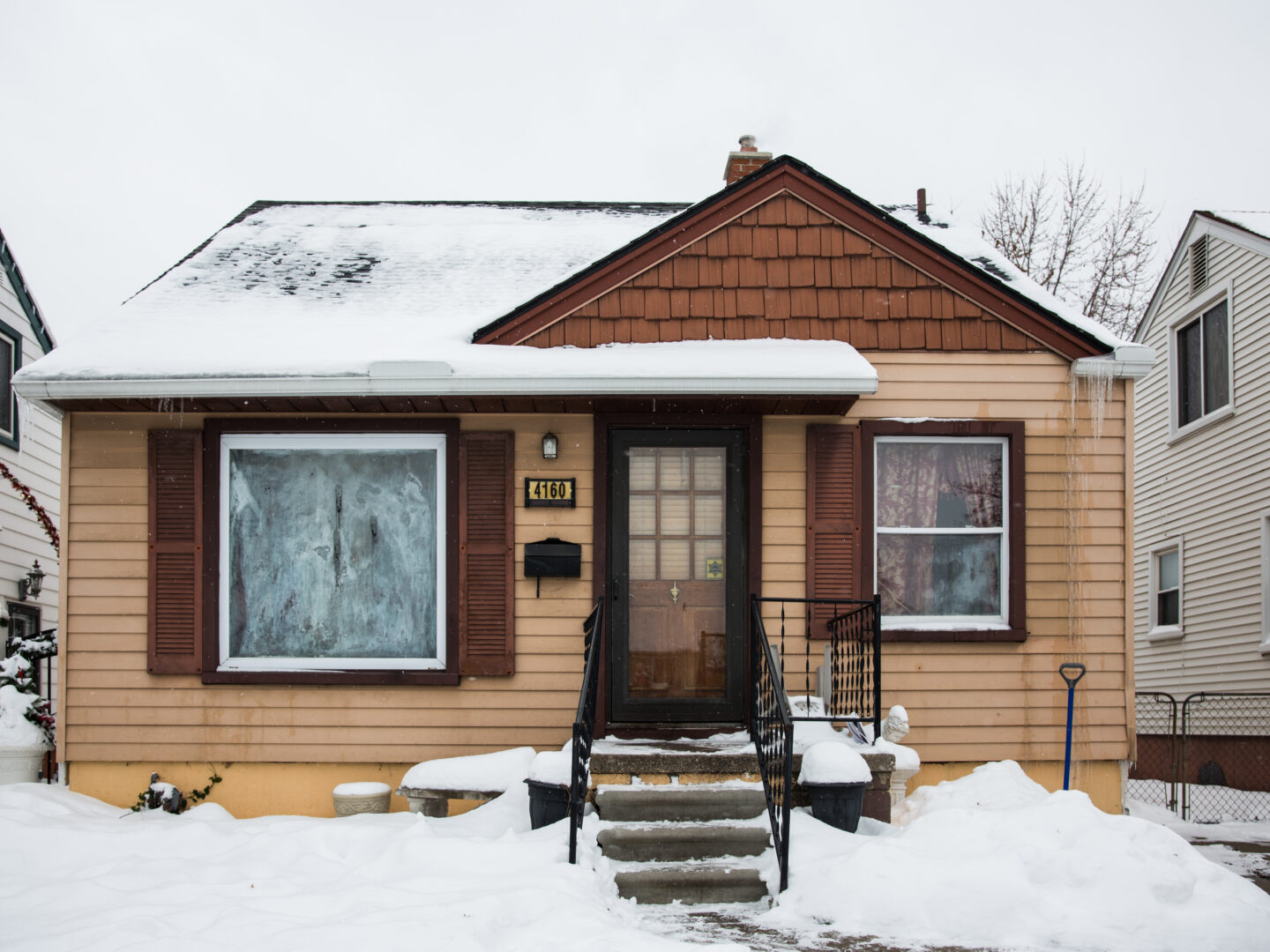 Dive deeper
Every year, nearly one nearly one million low-income michigan residents struggle to pay for heat and electricity, navigating a complex process to access $150 million in available aid

Civilla partnered with a coalition of for-profit, non-profit, and government agencies to pilot a streamlined application process for energy assistance.
Working side-by-side with Michigan residents and frontline staff, the team learned about the challenges posed by the legacy application process. The team then worked to redesign service delivery and make improvements across policy, business process, and technology. The Cohere pilot launched a text message-based application, built on data sharing across agencies and minimum viable data collection.
The streamlined process reduced the burden of applying and determining eligibility – helping more residents access assistance in less time. More broadly, the pilot also demonstrated what's possible when cross-sector organizations collaborate to provide a single front door for residents accessing assistance.

impact stats
97%
decrease in application questions
10
minutes or less to process the application
97%
of residents received determinations the same day
87%
of applications were approved on average
I'm barely able to pay my bills or feed my kids. I got a shut-off notice in January because I didn't have $400 to spare. This was fast, easy, and was no hassle. A response came in 10 minutes and I was done. It felt pretty awesome.
Applicant, Michigan